Origamibiro shakkei
The incredible soundscapes and textures heard on the Origamibiro album 'Shakkei' has caused a stir amongst leading electronic creators including Plaid, Leafcutter John and many more and has inspired them get on board with this remakable remix record 'Shakkei Remixed'.

The Band have been nominated for a Vimeo Award.
On Shakkei Remixed, fans will hear the originals taken on new journeys by the groups, Plaid, ISAN, Proem, aus, Melodium, The Remote Viewer, Leafcutter John, offthesky, and Set In Sand, amongst others. It's a compilation of extremely awesome beat oriented material by great artists using an all ways pleasing sound source.
Plaid, The Remote Viewer, Isan, Aus and many more join in on lovely remixes of Origamibiro's 'Shakkei' album. Highlights have to be Plaid's queering of strings on 'Impressions Of Footfall' and The Remote Viewer's tenderised revision of 'Ballerina Platform Shoes'. Also features K-Conjog, Offthesky, Last Man On Mars, Proem, Leafcutter John, Umin, Calika, and Low In The Sky.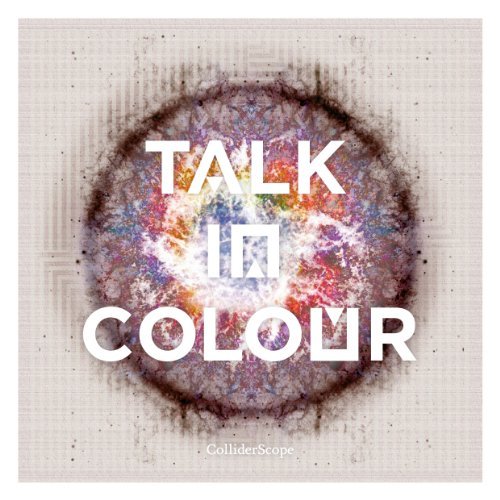 ueplk.bargainland.us